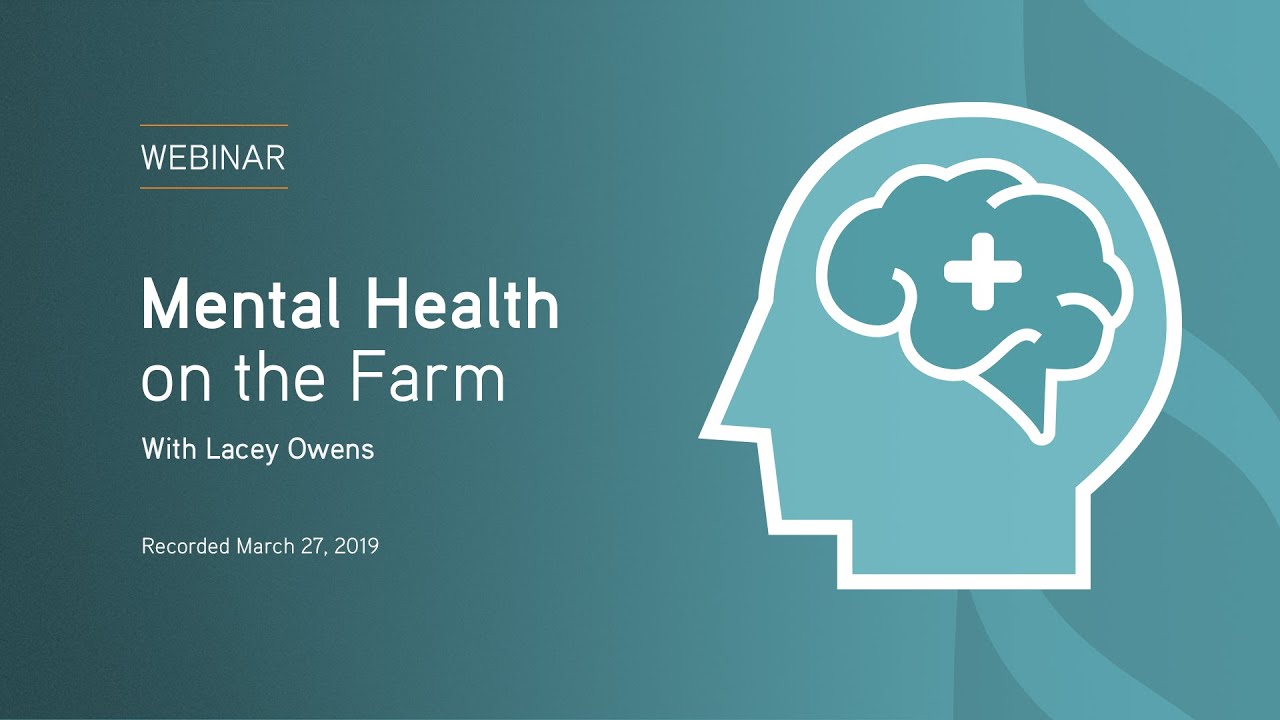 Not managing stress leads to poor outcomes not only for you, but for your farm as well. By getting a handle on your mental health and wellbeing, you can better succeed in all areas of your life. In this webinar, Lacey Owens will help you to trend upwards!
Lacey is a small-town farm girl with a passion for people. She grew up working on the family farm and has always had a genuine love for the industry. Aside from this, she delivers workshops focusing on practical approaches to getting people performing at their best and living more balanced lives. She feels that mental health, and stress in particular, is something to be taken seriously and managed well so that you can trend upwards in all areas of your life.
Enter your email address to see all of these webinars in full right now and be invited to more in the future.