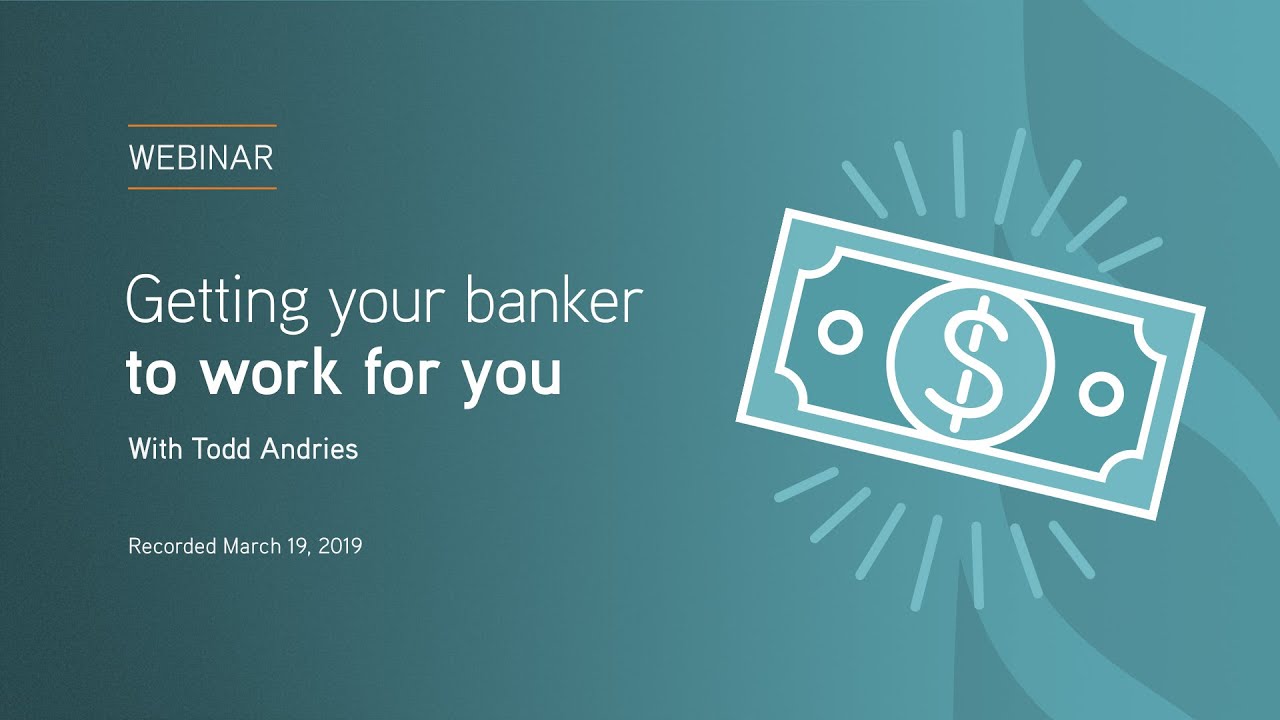 Understanding your farm's financial position is necessary to make informed decisions and maximize returns. In this webinar Todd Andries, Regional Vice President, Conexus Business Solutions – Agriculture, will outline how to assess your farm's financial health, understand and manage financial risk, and what you can do to ensure that your banker is working for you.
Todd leads a team of 25 ag advisors who deliver full financial services and advice to the Saskatchewan farming community. In his role as Regional Vice President, Ag, he led the development of Conexus Credit Union's Ag strategy which has helped build their brand as a trusted partner in the industry. He grew up on a mixed farming operation in Southern Saskatchewan and his background has been in the financial services industry in Alberta and Saskatchewan. He has held numerous roles in the commercial, Ag, and retail spaces.
Enter your email address to see all of these webinars in full right now and be invited to more in the future.