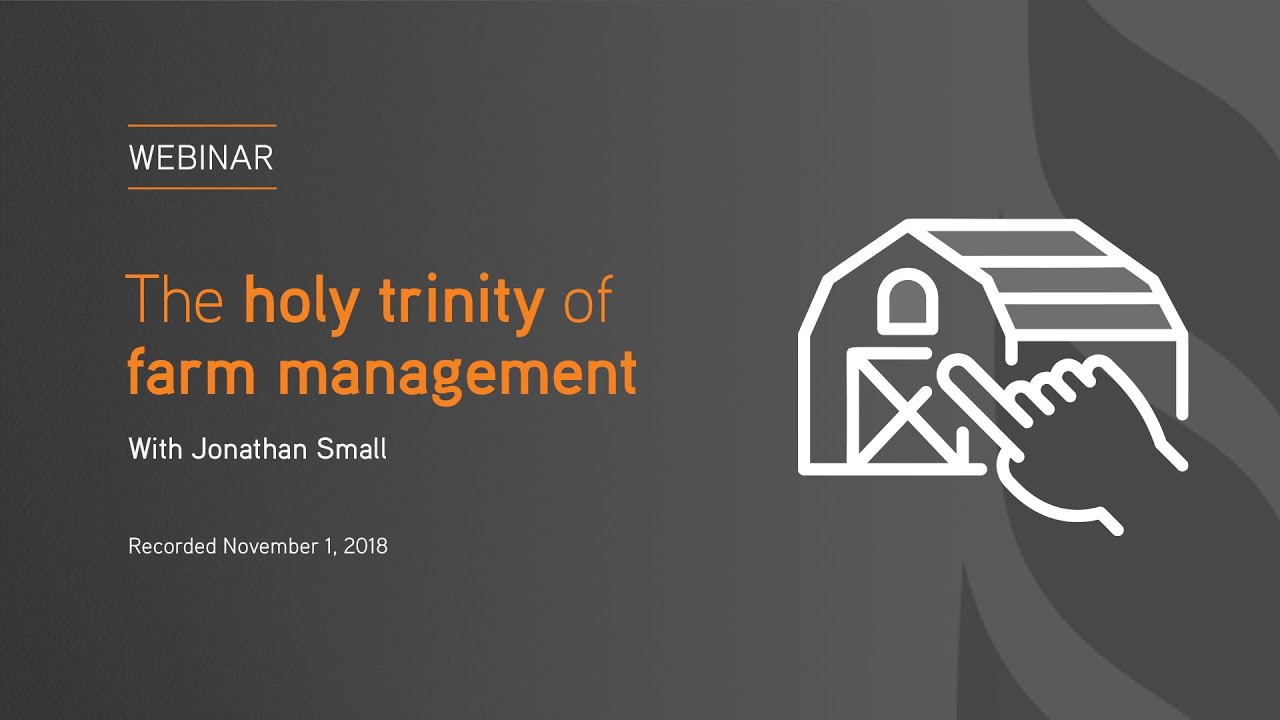 Open the door to thriving in agriculture by managing the economics and finances of your farm.
Jonathan Small is a seasoned agrologist and veteran farm advisor. In this webinar he will discuss the three simple parts to successful farm management; gross margin, labour power and machinery and land building and finance.
Jonathan's length and breadth of experience has given him immense insight into what it takes to thrive in modern agriculture. His ability to convey that to his clients simply and effectively has allowed him to improve the lives and businesses of literally thousands of farm families. His fundamental approach to the analysis and understanding of farm business is at the very heart of Global Ag Risk Solution's own Production Cost Insurance product. Prior to joining Global Ag Risk Solutions Jonathan was a farm management partner with MNP for 18 years and was extensively involved in succession planning in the last ten years of that time.
Enter your email address to see all of these webinars in full right now and be invited to more in the future.