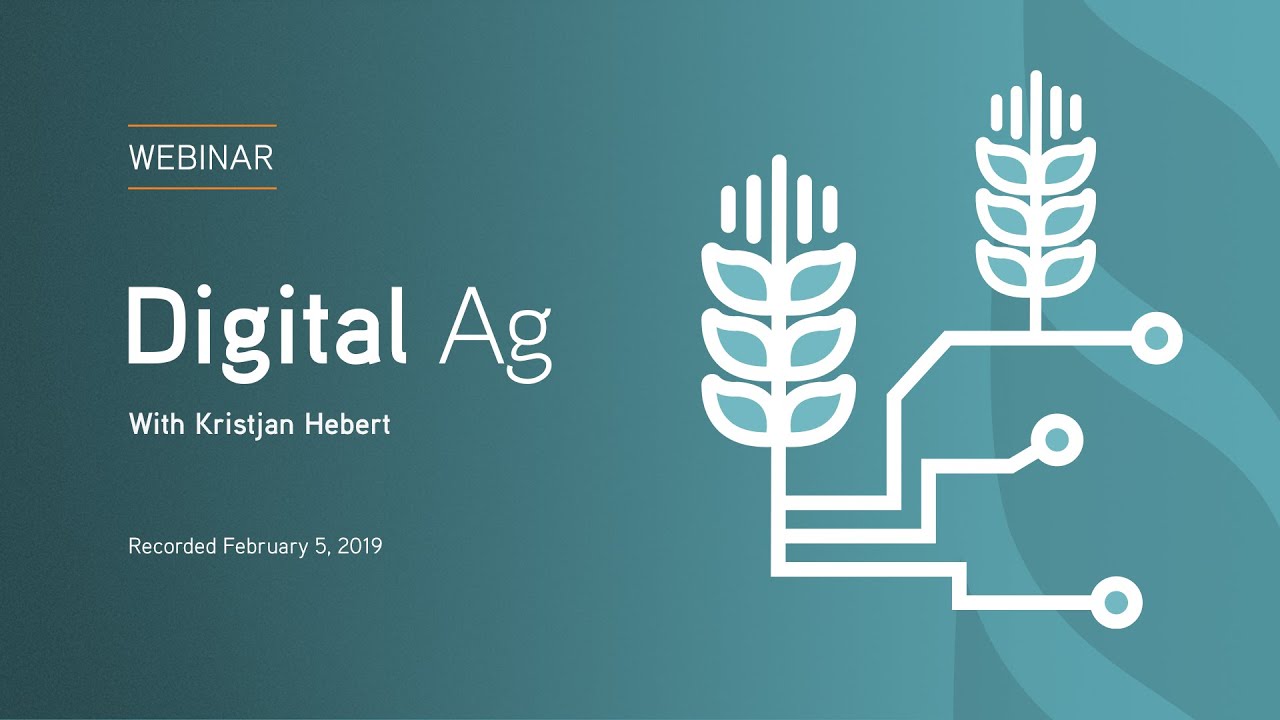 Kristjan Hebert will lead you through how digital ag impacted his farming operation in 2018. He'll talk about turning raw data into useful aggregated data, then how to turn data into decisions.
Kristjan was born and raised a farmer. He left the family farm briefly to obtain his Bachelor of Commerce at the University of Saskatchewan and articled at MNP to fulfill his CPA requirements. Grateful for being born into farming, Kristjan has made it his life's work to help each and every farmer increase revenue and reduce risk in hopes of helping them live a better life and fulfill the food needs of the growing world.
Enter your email address to see all of these webinars in full right now and be invited to more in the future.